We are backed by over 7,000 members of the largest Overstock Closeouts Surplus & Liquidations group on LinkedIn.

What Is Overstock Trader?
Simply put, we are connectors. We manage the largest group on LinkedIn in our industry, connecting thousands of buyers and sellers of overstock, surplus, closeout, and liquidation opportunities. Our group and network has a global reach, across all product categories, to help bring opportunities together.
Distribution channels reach out to us to help them source new product.  By tapping into our group and network, we are able to open doors, which are often difficult to open.
Manufacturers and retailers use our services as a resource to help them better manage excess inventories; connecting with top buyers in the market.  This helps free up both capital and warehouse space.
About Us
We are all about connecting buyers and sellers in a transparent way
GLOBAL MARKET REACH
Managing the largest group of its kind of LinkedIn, we have a network that spans buyers and sellers across the globe. As well as across many different product categories.
RELATIONSHIPS OVER TRANSACTIONS
We believe in relationships over one-time deals. This long term view of building trust leads to vendors that want to work with us and keep our clients successful in the market.
LEVERAGE TECHNOLOGY
Running a group with thousands of vendors means we are connected. We leverage the latest social media and industry databases to help make deals happen quickly.
Our Services
We work very closely with our clients helping them achieve their sales objectives.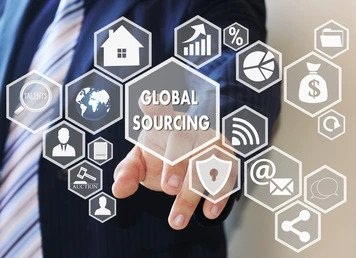 Product Sourcing
Looking for specific items? Allow us to reach out to our vast network to find exactly what you are looking for. We've got a robust rolodex to help you find what you need as well as comparable options.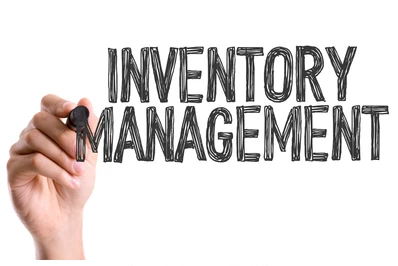 Inventory Liquidation
We have a global network of buyers looking for all types of quality products. Do you have inventory sitting around that isn't moving fast enough, or need to make room for new SKUs, allow us to find buyers.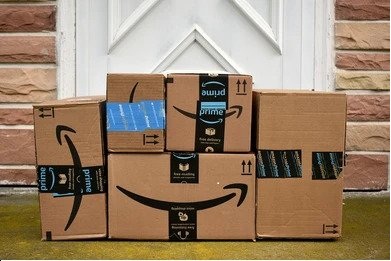 Amazon Sellers
Amazon Third-Party Sellers sold $117.72 billion in 2022 of gross merchandise sales. That is an astoundingly high number. It also means that there are thousands of sellers looking for quality items they can resell. We help support this function.
We connect you with buyers to purchase your overstock inventory
We help you do a better job of managing inventory.  Often, business conditions change and products need to be unloaded quickly.  Economics, consumer trends, and seasonality all change buying patterns.  When things don't sell as expected, freeing up valuable capital and space can be a great option for your business.  
We work with many of the top inventory outlets, and can find a home quickly and efficiently for your products.  We discreetly distribute your excess and discontinued products into equity and much needed warehousing space.  At the same time are careful not to disturb marketing efforts as well as your retail pricing strategy.
Contact Us